Phoenix state industrial park
The total area of the park is 71,87 hectares. The territory of the park is ready for construction of industrial facilities: the electrical substation is constructed, it is provided with gas supply, water supply and water disposal.
Rent of the land plot is free for the entire period of construction. Sites are provided for residents without tendering, and after commissioning of the facility the redemption cost of the site is equal to 25% of cadastral cost.
During the first 10 years there are no property, land and transport taxes, and income tax is only 16,5%.
The interest to the industrial park "Phoenix" is quite large at the present time.
12 potential residents got preliminary approval for the location of sites to accommodate their production.
News
04.04.2018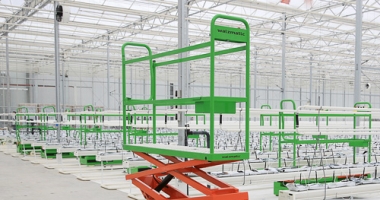 In the course of the meeting held by the Investment Policy Committee chaired by Rostislav Rovbel, Deputy Governor of the Smolensk Region, there was discussed an issue related to assigning a resident status to Walzmatic Plant, LLC ("Zavod Walzmatic" OOO) within the PHOENIX State Industrial Park.
30.01.2018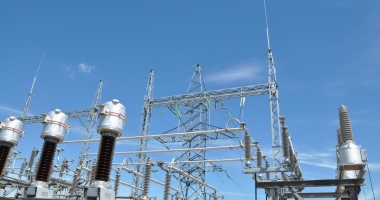 It has taken place the working meeting on implementation of the investment project of the first resident of the industrial Phoenix park of the Alvidprof company.
17.01.2018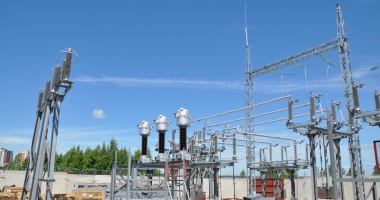 At the request of the Governor Alexey Ostrovsky the Smolensk region took part in the competitive selection on providing of subsidy from the federal budget for the building of infrastructure of industrial parks made by the Ministry of Economic Development of the Russian Federation.
Partners