Phoenix state industrial park
The total area of the park is 71,87 hectares. The territory of the park is ready for construction of industrial facilities: the electrical substation is constructed, it is provided with gas supply, water supply and water disposal.
Rent of the land plot is free for the entire period of construction. Sites are provided for residents without tendering, and after commissioning of the facility the redemption cost of the site is equal to 25% of cadastral cost.
During the first 10 years there are no property, land and transport taxes, and income tax is only 16,5%.
The interest to the industrial park "Phoenix" is quite large at the present time.
12 potential residents got preliminary approval for the location of sites to accommodate their production.
News
08.09.2018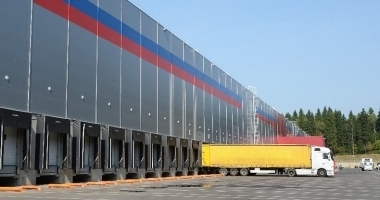 30.07.2018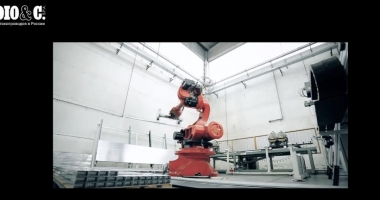 Proizvodstvennaya Energeticheskaya Kompaniya (Power Generating Company) has become a resident of the Phoenix State Industrial Park located in the Smolensk Region. This decision was made at the meeting held by the Investment Policy Committee representing the Administration of the Smolensk Region and chaired by Rostislav Rovbel, Deputy Governor.
31.05.2018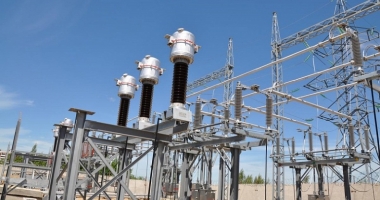 According to the information posted on the official website of the Phoenix Industrial Park managing company, one of the Park residents, Walzmatic company, has started engineering surveys on the provided land plot since May, 28.
Partners